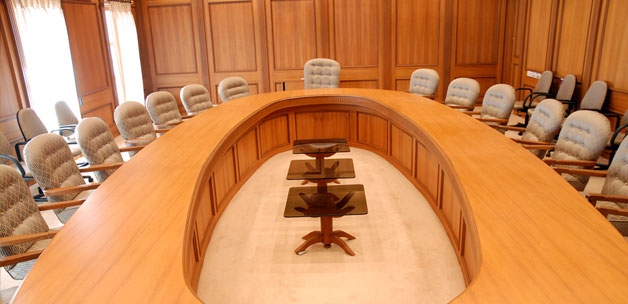 Seventh Legislative Assembly 2017
Private Member Resolution
Session : Third Session 2017 | Sitting : BUSINESS FOR THE DAY -14
Chandrakant Kavalekar, (Leader of Opposition) moved the following:
"This House strongly recommends the Government to include the Government servants in Deen Dayal Swasthya Seva Yojana Scheme (DDSSY) of the Directorate of Health Services."
The following Members spoke on the Resolution:
1. Shri Chandrakant Kavalekar, Leader of Opposition
2. Shri Nilesh Cabral, MLA
3. Shri Manohar Parrikar, Chief Minister
SHRI VISHWAJIT RANE, Minister for Health replied to the points raised by the Mover.
The Resolution was withdrawn by the leave of the House.
Raised by :
Shri. Chandrakant Kavalekar
Raised on :
4th August 2017
1

You can now search for all bills passed, rulings given by speaker here. Also you can learn the rich history of Goa Legislative Assembly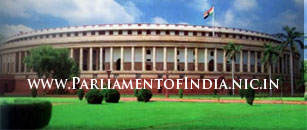 Disclaimer:
The official website of Goa Vidhansabha has been developed to provide information about the Goa Vidhansabha to the general public. The documents and information displayed in the website are for reference purposes only and do not claim to be a legal document. Though all efforts have been made to ensure the accuracy of the content, the same should not be construed as a statement of law or used for any legal purposes.
The information contained in the website is based on the inputs received from the concerned Sections/branches of the Secretariat. Users are advised to verify/check any information with the relevant published documents before acting on the information provided in the website. Links to other websites that have been included on this website are provided for public convenience only. Goa Legislature Secretariat is not responsible for the contents or reliability of linked websites and does not necessarily endorse the view expressed within them